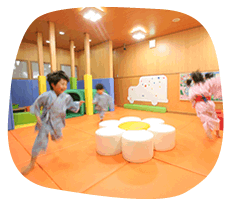 We have made various services available so that parents of small children can be assured of an enjoyable 'onsen' trip.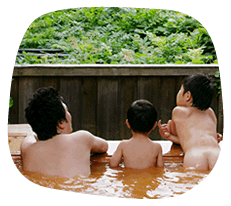 The hot springs of the Arima Onsen have a high iron content that reacts with oxygen to give the mineral water a reddish brown called "red spa" or "golden springs" in Japanese. Children call it "miso soup" often. With its own natural hot spring, Ryuusenkaku provides the pure, untouched benefits of mineral springs for unmatched quality.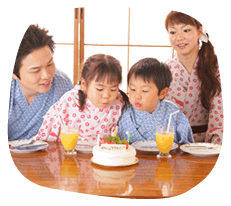 There are many guests that use Ryuusenkaku to celebrate special occasions such as birthdays, wedding anniversaries, and longevity milestones. To such guests we want to do what we can to help make their special event joyful.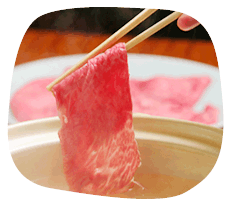 All rooms are Japanese style rooms.
All rooms are equipped with a bathroom, a toilet, and a 2 tatami mat size enclosed veranda for relaxation. Dinner will be served in your room. All Guest Rooms are Non-Smoking.