Come for the entire day to enjoy the onsen experience at Ryuusenkaku!
Facilities
We are fully equipped to offer a range of facilities and services that are sure to inspire families to let go and fully relax during their ryokan stay.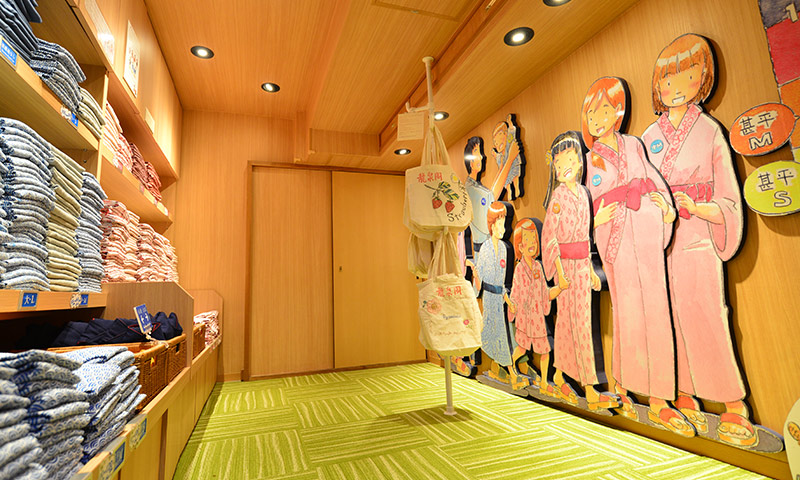 Guests may choose the size and the color of their Y......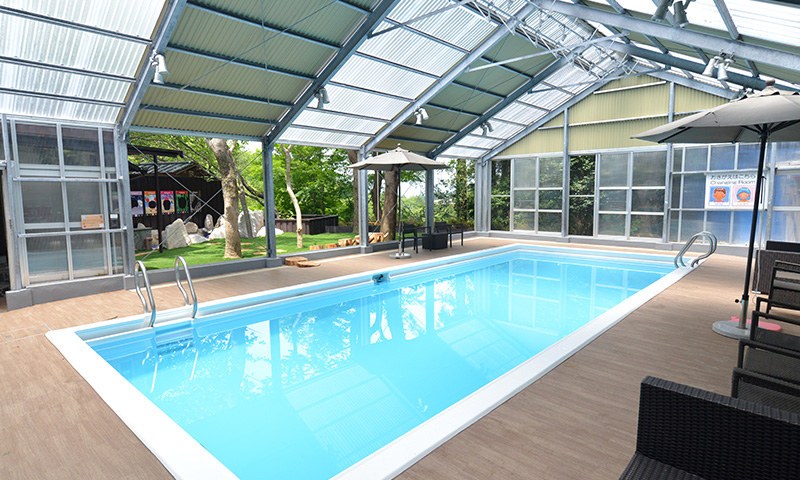 Our indoor swimming pool (10m x 4m) is available for ou......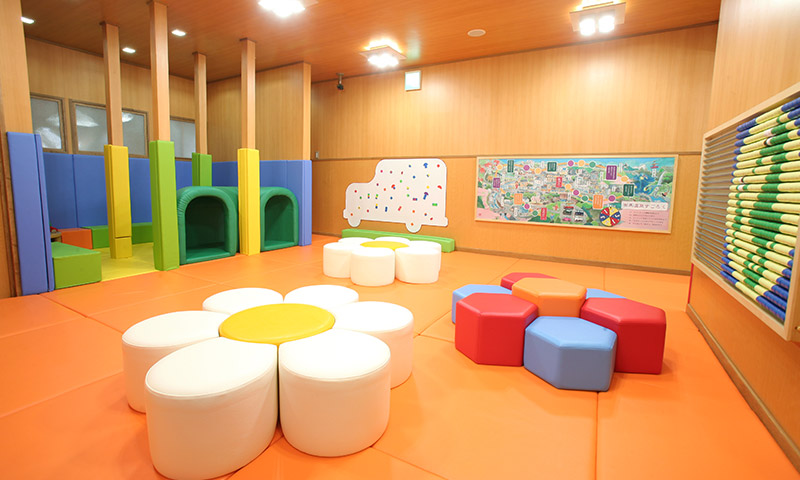 Our Picture Book Corner in the lobby of the inn is a pe......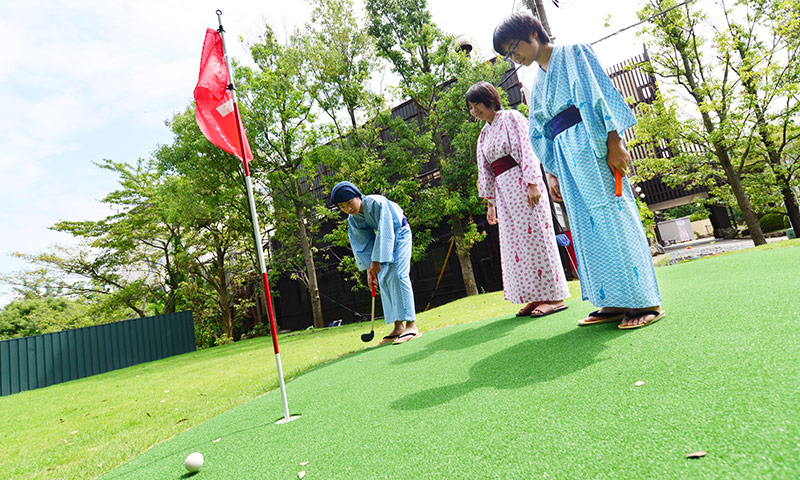 The mini-golf course and open-air table tennis are loca......